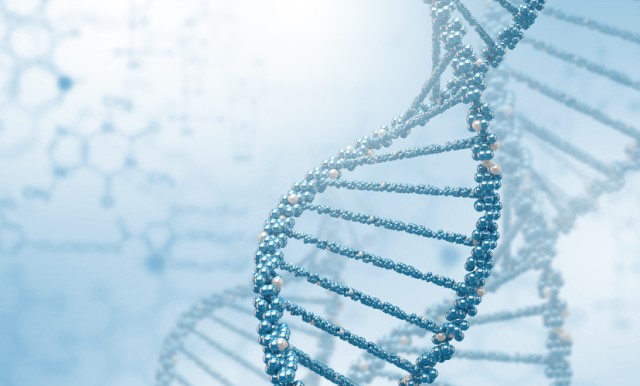 Picture by © Sergey Nivens – Fotolia.com
This symposium assembles approximately 50 experts from different fields to discuss a fundamental new understanding of genetic novelty, code-generating, genome-formatting factors, multi-use nature for RNAgents and behavioral motifs of
RNA-consortia. The small number of participants guarantees a relaxed and inspiring atmosphere for presentation and discussion. The Proceedings will be published.
Have a look at Symposium 2008 >
Natural Genetic Engineering and Natural Genome Editing:
and at the Proceedings > (Annals of the New York Academy of Sciences):